What is the difference between the G series and SE series?
For growers who are working within a limited budget but require high returns, the G Series is the best choice.
The G Series features Bridgelux diodes, while the SE Series is equipped with Samsung diodes. Both of these brands are well-known in the industry and are considered reliable. Samsung is renowned as a leading diode manufacturer, while Bridgelux is a local American manufacturer with 21 years of experience.
In the picture below, we have listed the data for both the G-Series and SE-Series.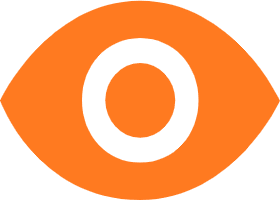 Want to compare their data? Just click here ! 
Top Features:
Get Maximum Yield with Uniform Coverage : Spider Farmer G4500 LED grow light provides uniform and comprehensive canopy coverage, covering 3×5 feet or 2×4 feet of high-yielding growth. It obtains 450 watts of power and an impressive PPE of 2.8 umol/4J with 1 -efficiency LEDs.
Enjoy advanced full spectrum : 3200-4200K, 4800-5000K, and 650-665nm wavelengths ideal for every stage of plant growth from seed to harvest.
Experience Ease of Use with Dimming Daisy Chain : Adjust brightness with ease from 10-100% to meet your plant growth needs. Daisy chain function allows up to 60 grow lights to dim simultaneously, perfect for home growing, DWC, and hydroponics.
Stay Cool and Detachable : With a bar-style design and aluminum heat sink, our LED grow light ensures air circulation and fast heat dissipation. The removable driver and 6.6-foot power cord extend the grow light's life by reducing ambient heat. Waterproof coating on The LED Diodes guarantee safe operation in wet conditions.