A grow tent is one of the essential tools for indoor gardening, it provides the most powerful guarantee for your indoor planting all year round. However, many growers who have never used grow tents will wonder why they must use tents for indoor growing? If not, what are the adverse effects? In the next article, we will answer this question for you.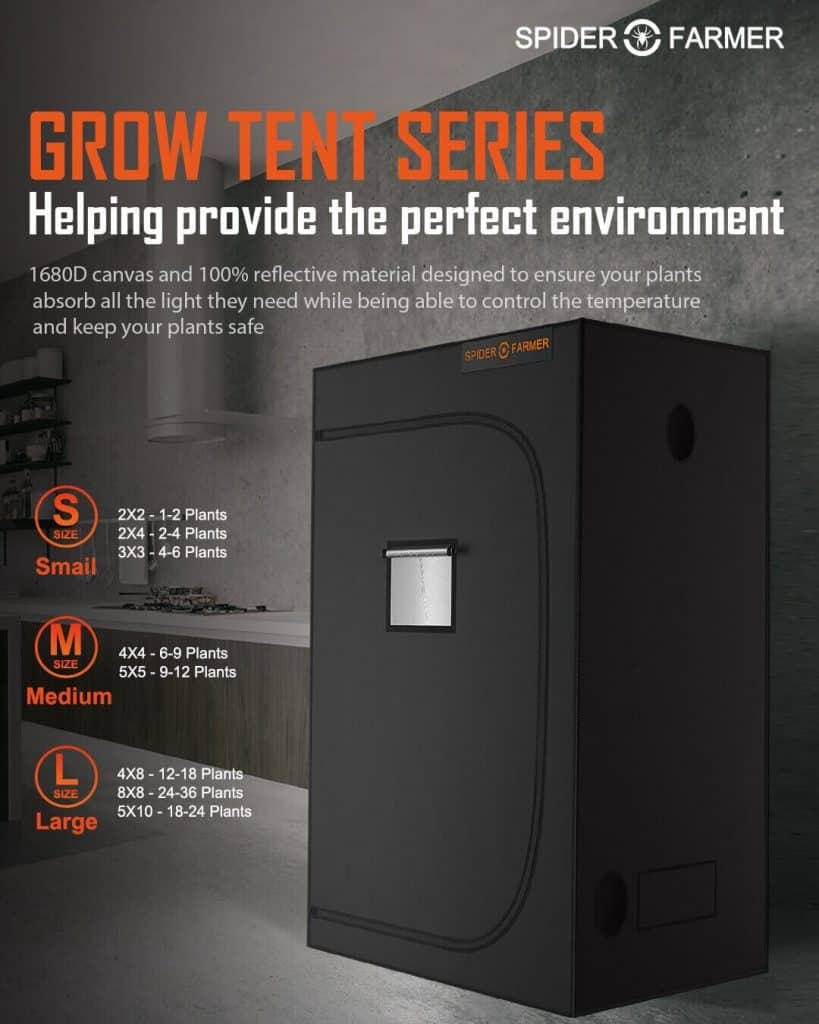 How To Choose The Right Size Of Pot, Light, Plant For Indoor Grow?
Some people know the exact number of plants they want to grow, and they adjust the size of their growing space. Others have a specific planting area to work with, and they want to fill it with the right amount of plants. In either case this video is very helpful, in this video we show you guys different sized grow tents. We tell you how many plants can fit in each grow tent and tell you inline fans and LED grow lights that match the tent, so you can choose the right equipment for you indoor grow.